On May 22, CRSC Deputy Party Committee Secretary and President Xu Zongxiang and his delegation visited CASCO for inspection and guidance. They visited CASCO labs and listened to the report of business performance and technology research and innovation respectively by CASCO Interim Party Committee Secretary and President Yang Haidong and Vice President of Technology Jiang Jianhua.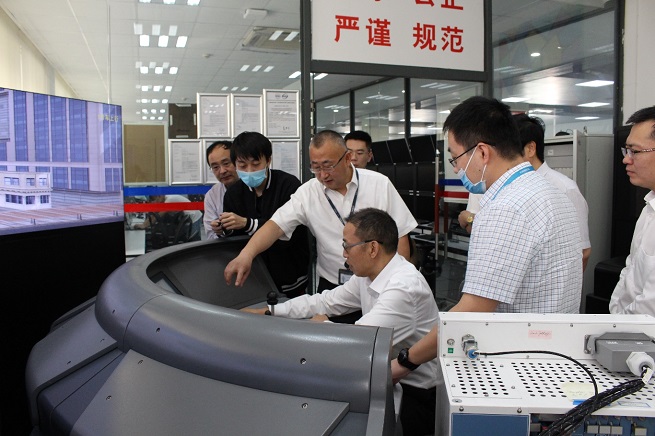 Xu Zongxiang expressed his delight in his second visit to CASCO. He believes that CASCO is an important force for driving CRSC's technology research and development. CRSC has a positive internal structure and a benign competition atmosphere to enable its employees to learn from each other and progress together. CASCO has a market-oriented mechanism and has absorbed Europe's advanced managerial experience. So far, CASCO has achieved stable benefits, mastered advanced technologies, and obtained a good industry reputation. President Xu expects CASCO to achieve high-quality sustainable development with its advantages.
He also believes that there are three key points to ensure excellent scientific research. The first is projects. We should adhere to technology-driven development because long-term business prosperity and steady market growth rely on science and technology. The second is the development of the talent team. CRSC has launched an academician training program to create an atmosphere of respect for knowledge and talents and to build a high-level expert team. CASCO is expected to become a model in this regard. The third is achievements. We need to obtain achievements from projects to demonstrate our abilities, and also strengthen the protection for intellectual properties such as patents.
He suggested that we should have the foresight to develop technologies and products that can meet future requirements. He hopes that CASCO will maintain its momentum in R&D and innovation and ensure positive internal sharing and exchange to help CRSC continue to make technological progress.
Yang Haidong appreciated President Xu's recognition and encouragement and said that CASCO would fulfill the relevant requirements, strive to innovate and make further progress. He added that CASCO would devote every effort to develop new technologies and gain achievements to contribute to the development of CRSC.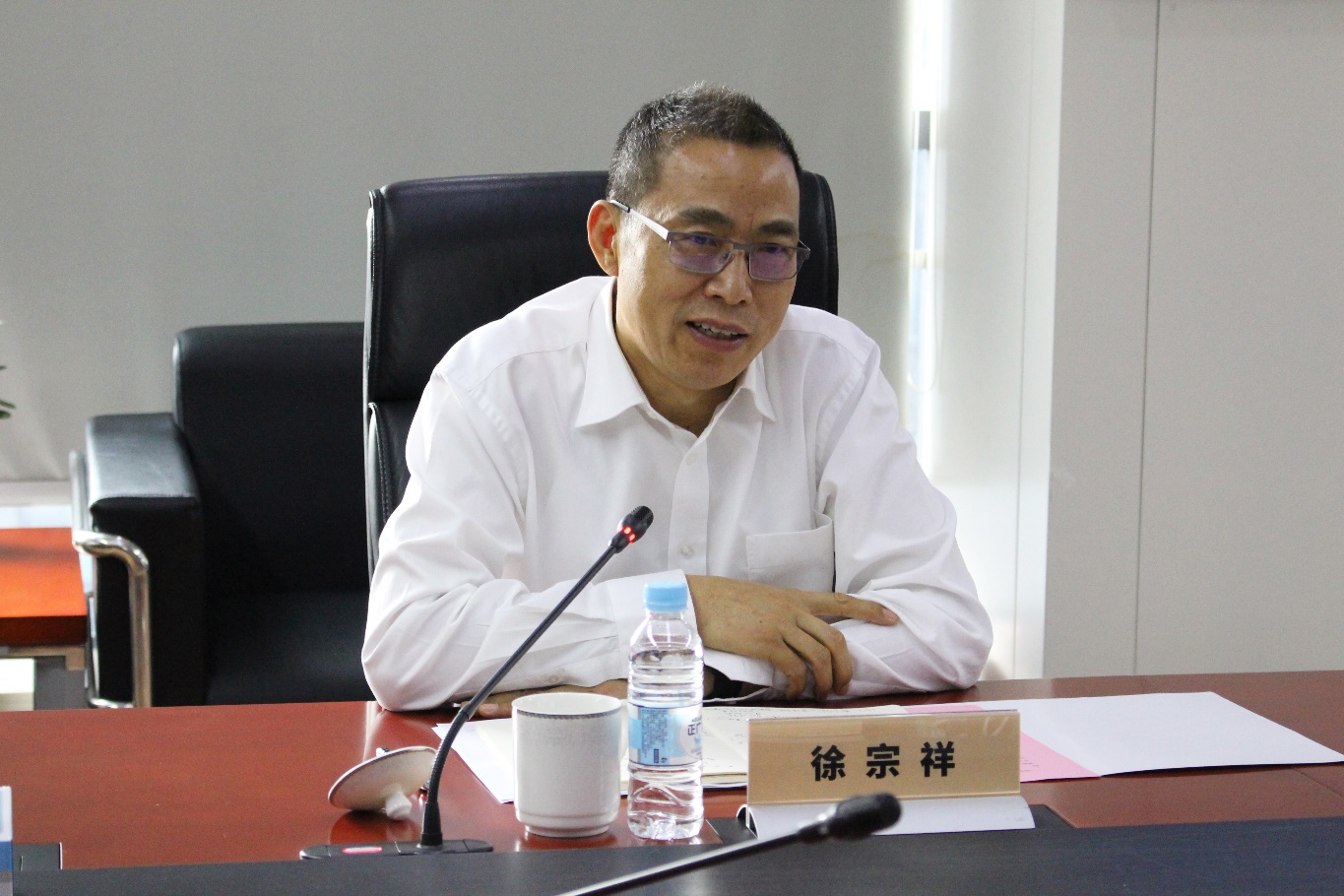 Meng Leping, assistant to the President of CRSC, and other leaders from the Business Center, the Engineering Management Center, etc. also participated in this investigation.