Zhang Cheng from CASCO won 2019 "Mao Yi-sheng Railway Engineer Award" according to the list of winners announced recently by China Railway Society and Peking Mao Yi-sheng Science and Technology Education Foundation.

Zhang Cheng won 2019 "Mao Yisheng Railway Engineer Award"
Mao Yi-sheng Railway Engineer Award was set up in remembrance of the outstanding contribution made to the railway development in China by Mr. Mao Yisheng, a world-renowned Chinese scientist, educator, and social activist, to pass on his patriotism, dedication to the society, spirit of science, and courage of innovation. It rewards the excellent professional engineers who have made outstanding contributions to the railway development.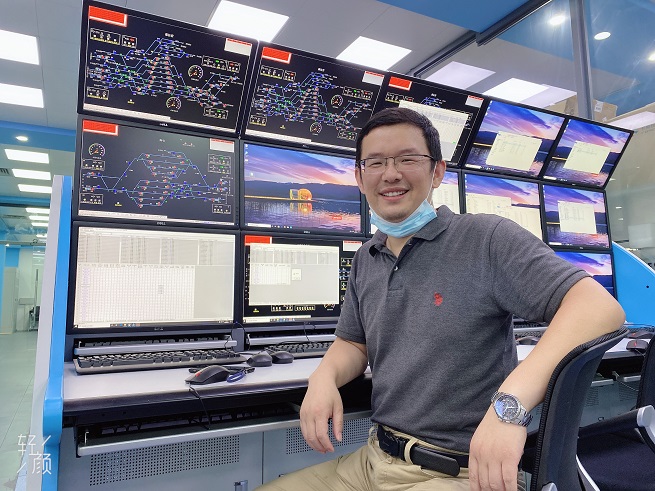 Zhang Cheng
As the head of product development, Zhang Cheng has directly participated in product development and technological innovation, and improved product functions and quality in response to users' needs. He has been in charge of many major technological innovation projects and made key breakthroughs. The interlocking products developed in his charge have been widely used in passenger-dedicated railways, ordinary-speed railways, subways, and trams and successfully applied in many overseas countries. Moreover, the products developed as well as related intellectual property rights have also been granted with provincial and ministerial awards. Zhang Cheng forges ahead with courage at work, closely follows industry development trends, and carries out independent innovation. He is an excellent representative of backbone professionals at CASCO.
CASCO will continue to build an excellent development platform for outstanding young scientific professionals, strengthen independent innovation capabilities, and develop more advanced and innovative products for China's railway industry.