About Us

Products & Solutions

Career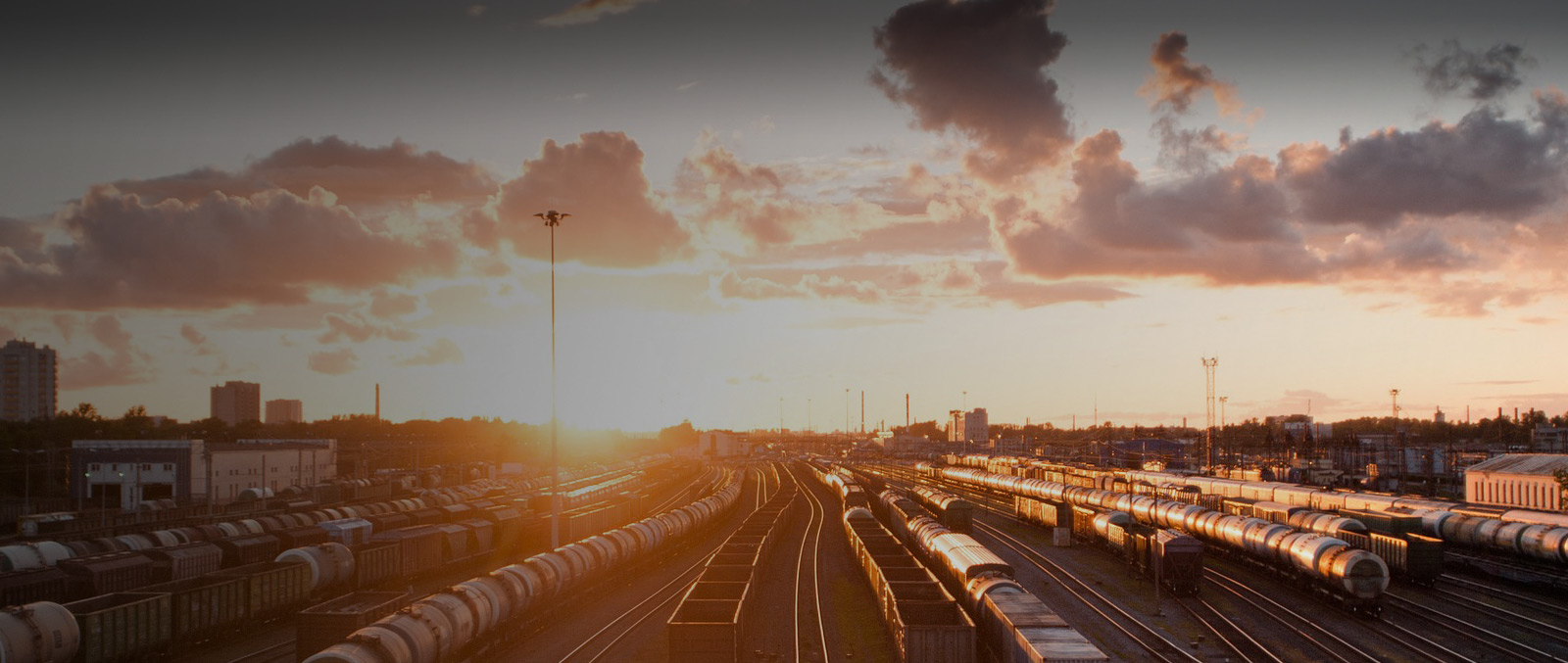 Railway
RIDS – an integrated dispatching system with intelligent control, management and decision-making
RIDS is a package solution independently developed by CASCO for railway transportation and dispatching command based on multiple products in railway signaling and transportation. It is designed to enhance system integration that can effectively tighten the connection between different professions.

With train dispatching command system/centralized traffic control system (TDCS/CTC) as the core, the system achieves dispatching command, transportation organization, freight management and information sharing on the basis of closely coordinated profession, precisely formulated plans, automatic route control, automatic information collection and intelligent data analysis. This ensures transportation safety, and improves transportation efficiency, business management and service quality at lower costs, building a dispatching command system that integrates intelligent control, management and decision-making.
System Advantages
Comprehensive system functions

By reference to the train operation diagram, daily shift schedule and phase adjustment plan, the system collects real-time information about train operation status, train composition, current trains, freight, construction, locomotives and crew to construct an integrated operation diagram for comprehensive presentation.

Centralized transportation organization

The centers and stations can obtain transportation-related information in time through information sharing platform, to realize optimization of business procedure, dynamic allocation of transportation resources and intelligent collaboration, for the goals of visibility, controllability, response and centralized transportation organization, making it possible to comprehensively plan resources and optimize the overall plan.

Precise freight transportation

The transportation plan is implemented throughout the supply chain, and the dispatching command is extended to the entire transportation process to precisely track the whereabouts of locomotives, trains and cargoes and provide information about the position and track of trains and cargoes.

Intelligent information processing

Information collection and intelligent processing are realized to form end-to-end management and control, effectively improve the automation of the processing, and finally integrate railway business processes and replace human operations with machines, realizing intelligent, integrated and automatic management and control of railway transportation.
Contact Us
Let us make tailored rail transit system solutions for you according to your needs.
Let us make tailored rail transit system solutions for you according to your needs.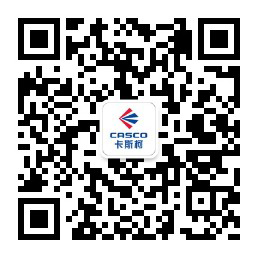 Wechat
14F, Mingde International Plaza, No.158 Minde Road, Jing'an District, Shanghai
86 -21-5663 7080
041-35775(Railway)
© 2019 CASCO Signal Ltd.. All Rights Reserved. 沪ICP备19030504号