On May 20, 2019, Zhengzhou Metro Line 5, the only loop line in Zhengzhou, officially entered into service, marking the formal formation of "cross+loop" network of Zhengzhou rail transit and the shift from the "transfer age" to the new era of networking operation. This is the fourth metro line in service in Zhengzhou and also the third line commissioned with the help of CASCO following Line 2 and Suburban Line.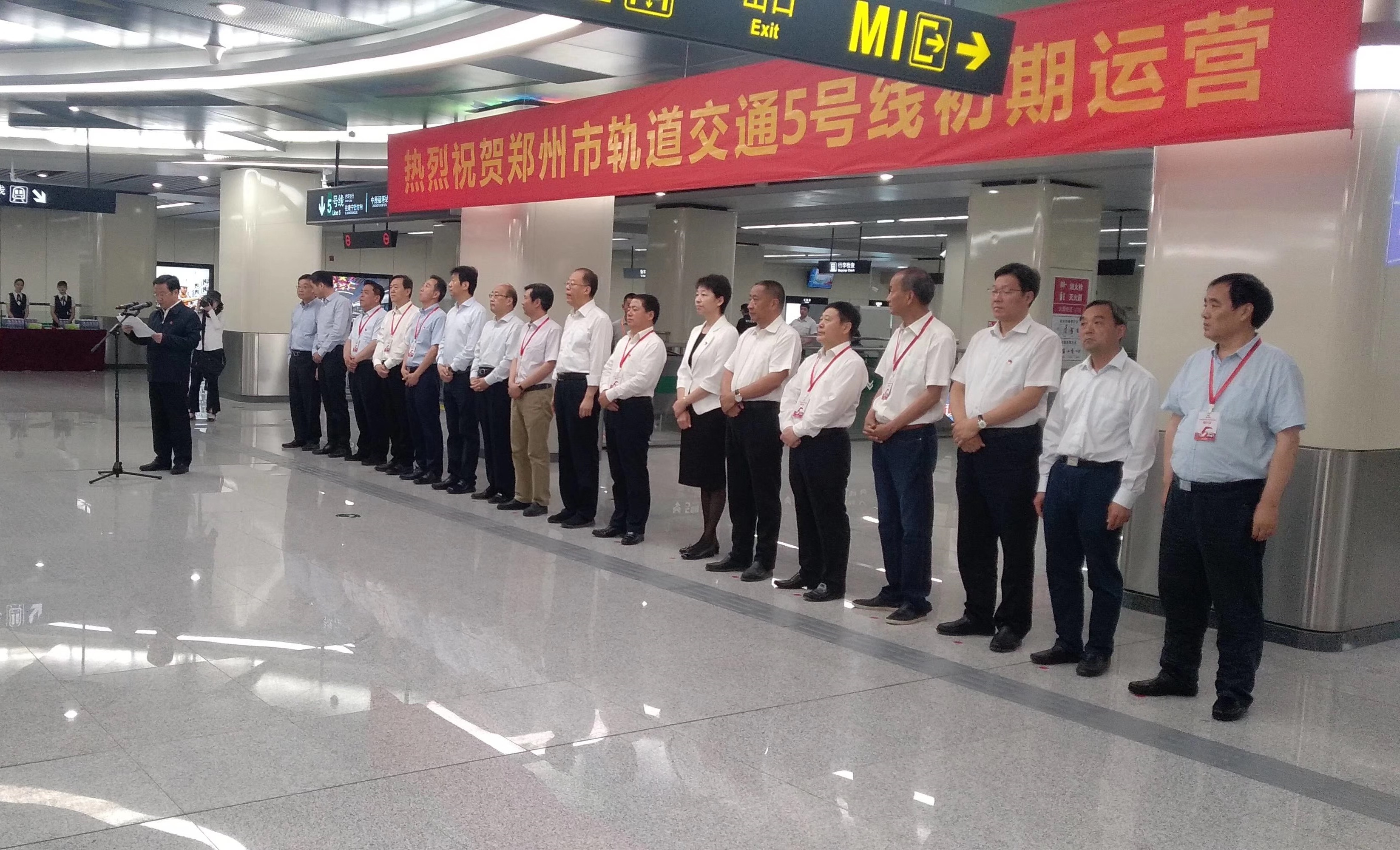 Zhengzhou Metro line 5 is about 40.433km long with 32 stations, connecting the most populated areas including the East New Area, Zhengzhou East Station Area, Economic Development Area, Guancheng District, Erqi District, Zhongyuan District and Jinshui District. It plays an important role in alleviating the urban traffic congestion and facilitating the travel of the masses.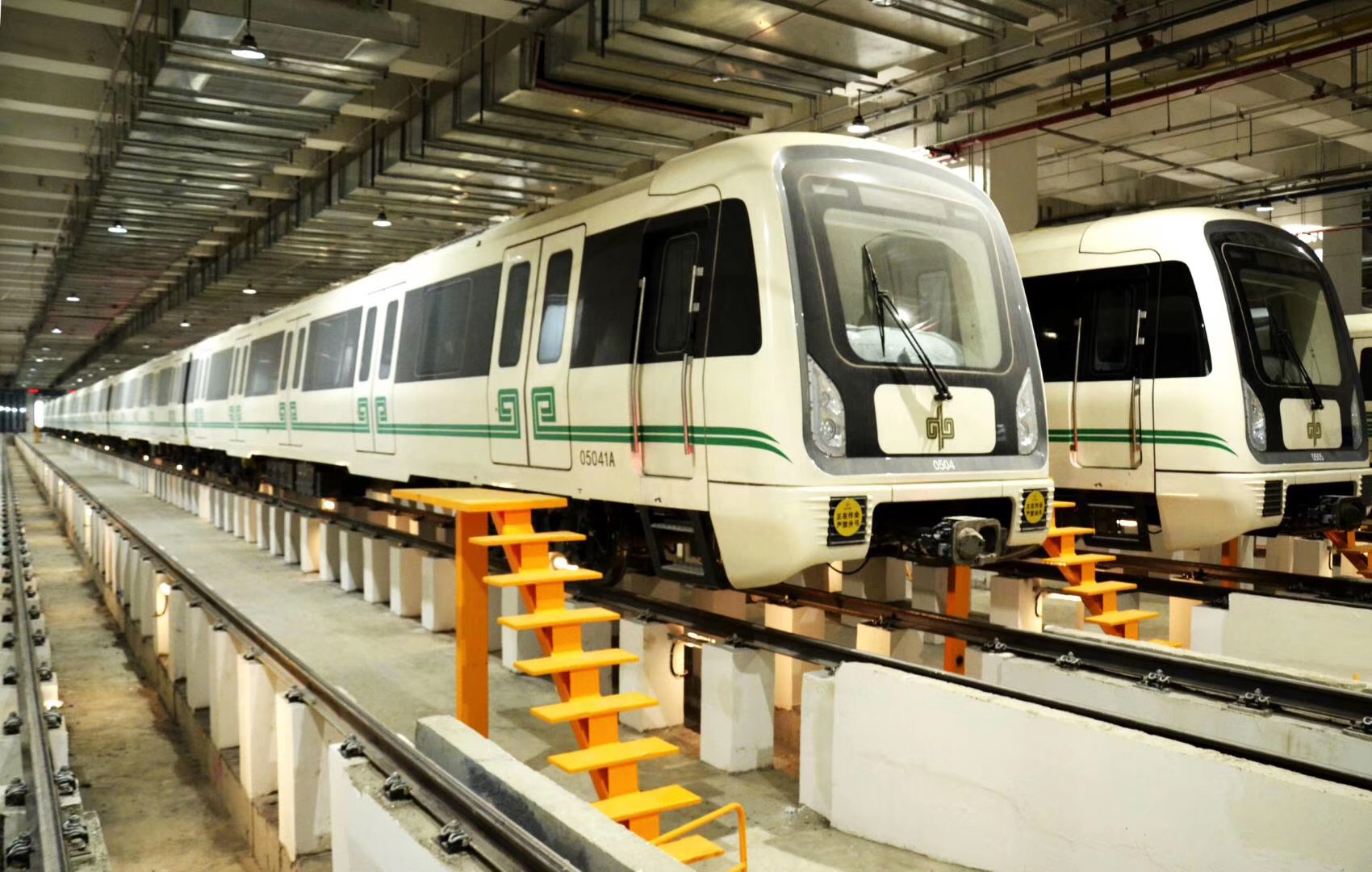 CASCO provided safe and reliable Urbalis 888 signaling system for Zhengzhou Metro Line 5, and applied 4G LTE integrated carrying technology for the first time which can synchronously transmit a lot of data information including signal information, vehicle information, ground information, passenger information and dispatching information. It is the first metro project in Zhengzhou and even in China that adopts CASCO's LTE integrated carrying technology. During the project implementation, based on the "quality improvement" activity proposed by Zhengzhou Metro Company, CASCO improved Metro Line 5 in a unified manner in terms of cabinet standardization and wiring process.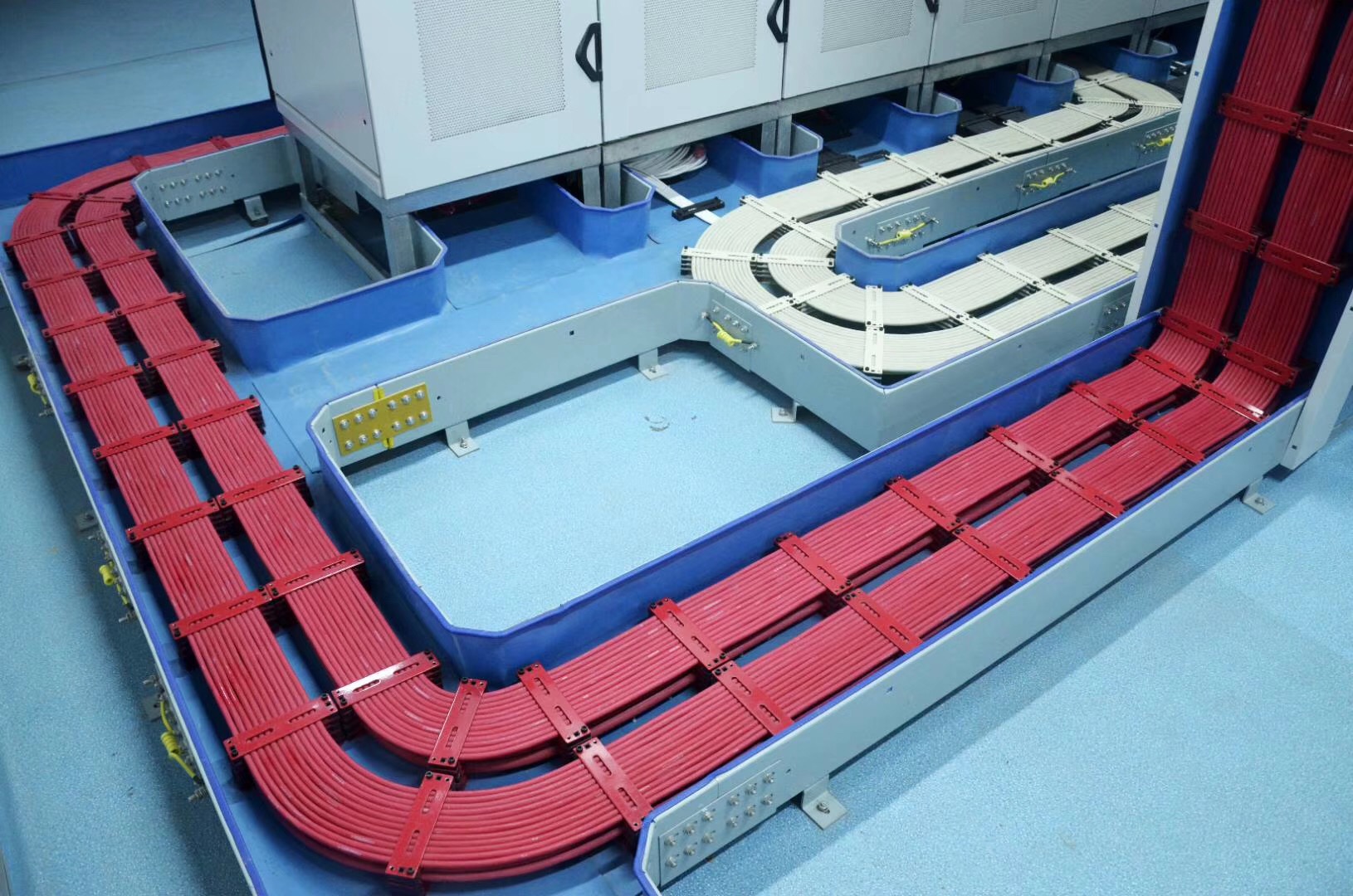 With Zhengzhou Line 2, Suburban Line and Line 5 open successively, CASCO has created a "cross+loop" network in Central China which not only facilitates local traveling, but also represents clients' recognition of CASCO. Motivated by this, we will continue to help Zhengzhou densify the network with our advanced and reliable system solutions and full life cycle management, and make our own contributions to safeguarding public traveling.