On July 3, Secretary of the CPC Jing'an District Committee and District Mayor Yu Yong led a delegation to visit CASCO for investigation and guidance. He visited the Shanghai Engineering Research Center of Driverless Train Control of Urban Guided Transport led and constructed by the company, experienced the typical application and system linkage of CASCO's fully automatic driverless systems in realistic scenarios, and spoke highly of CASCO's innovation ability in scientific research.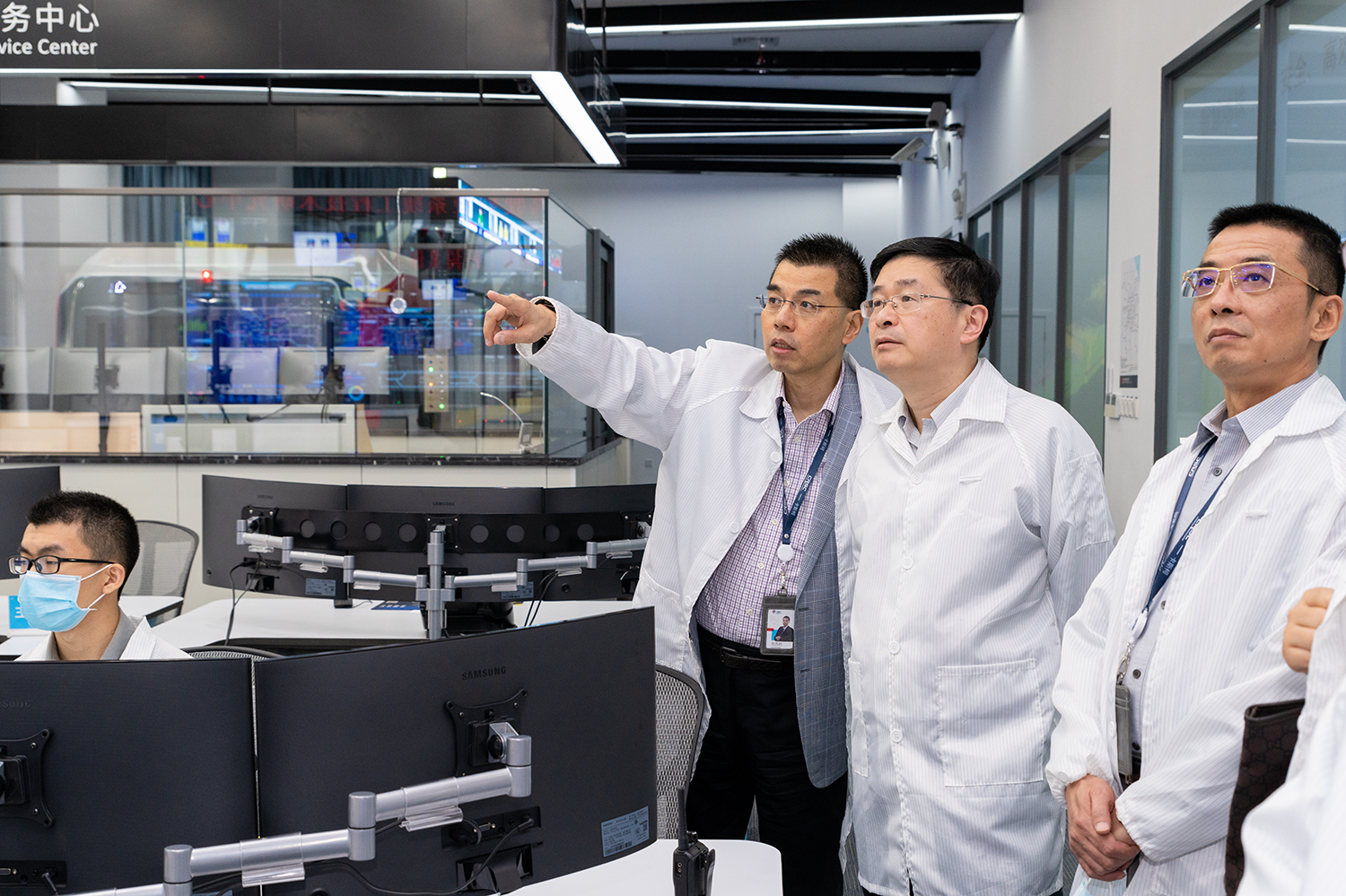 Secretary Yu listened to the comprehensive introduction of the business development of the company made by its management. He highly praised CASCO for its achievements obtained over the past three decades, and recognized its stable momentum of sustainable development. Although it was his first visit to CASCO, he was deeply impressed by CASCO's determination to develop with innovation as the impetus and technology as the driving force. He pointed out that "first-class enterprises set standards", and was pleased to see CASCO's vitality to make continuous progress and lead the development of the industry. He inquired about challenges CASCO faced during the epidemic outbreak as well as the impacts on its operations, and urged officials from relevant departments under the District Committee Office to respond to its demands in a timely manner via direction communication.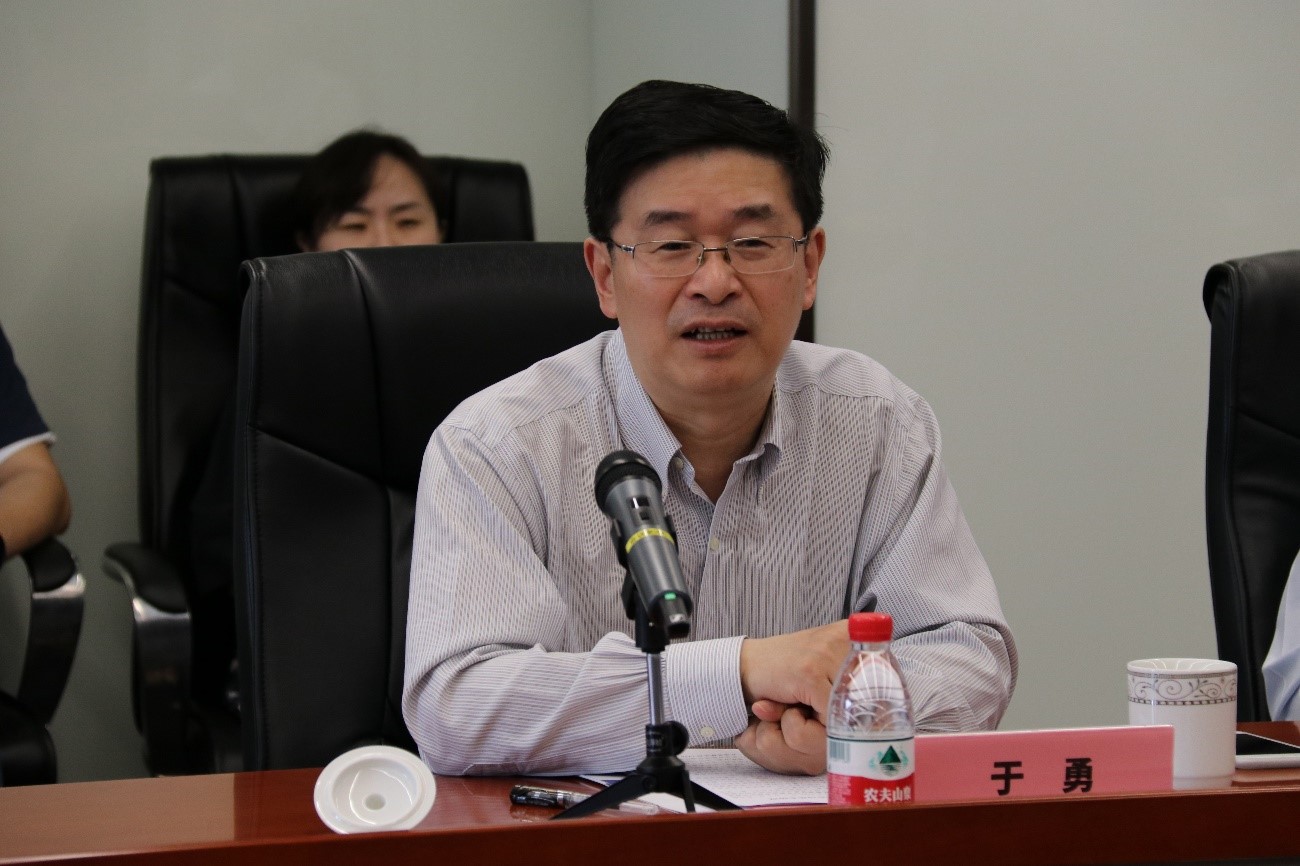 Officials from the District Committee Office, District Science Commission, District Administration for Market Regulation, District Investment Office, District Tax Bureau, and Shibei High-Tech Group also participated in this investigation.